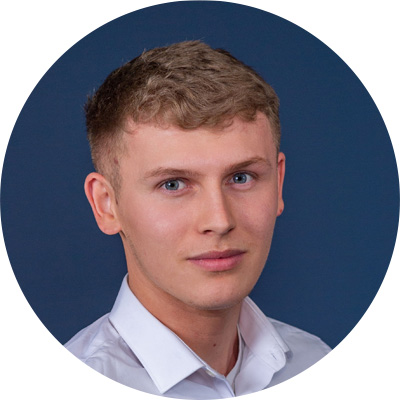 Alfie Walbancke
SAP Recruitment Executive
Joining Linksap has been my first taste of the recruitment world. I have been with Linksap for 1 year and I have recently been promoted to SAP Recruitment Executive. I am looking forward to further developing my recruitment sales career. Resourcing gave me a strong understanding of the SAP candidate market and now I'm ready to use this experience to build strong client partnerships as I look to become an irreplaceable part of the team.
Interests: As well as going out socially with my friends and family, I enjoy playing football and going to the gym.
Aims: To be the best in any environment I'm in, whether it is inside or outside of work. I look forward to progressing my recruitment career with Linksap as we both grow together.
Get In Touch