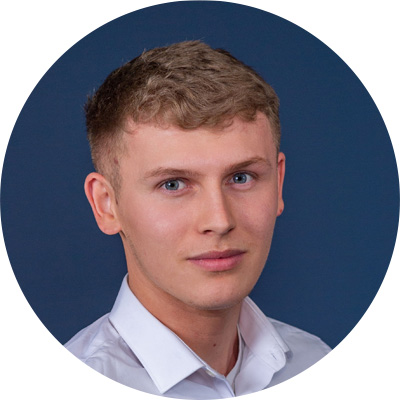 Alfie Walbancke
SAP Resource Consultant
Joining Linksap has been my first taste of the recruitment world and in my short time here I have gained so much knowledge and understanding of not only the SAP market, but also the aspect of building candidate relationships and delivering high quality work under pressure.
Interests: As well as going out socially with my friends and family, I enjoy playing football and going to the gym.
Aims: To be the best in any environment I'm in, whether it is inside or outside of work. I look forward to progressing my recruitment career with Linksap as we both grow together.
Get In Touch