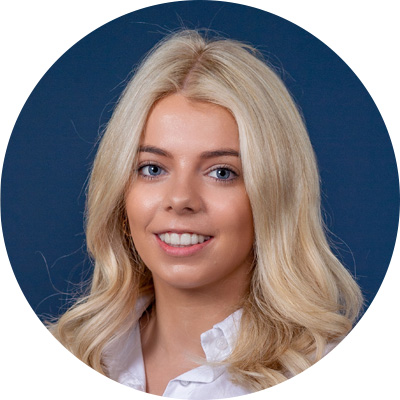 Lily Pamplin
SAP Resource Consultant
Prior to starting my career at Linksap as a SAP Resource Consultant, I worked in sales for over 5 years. I now pride myself in helping candidates by finding them their next project, keeping them updated/engaged throughout the whole process. In the short time I have been with the company, I have gained a wide variety of knowledge that will help me progress in my career in SAP world whilst continuing to learn and adapt.
Interests: I love socialising with friends and family, from eating out at new restaurants to traveling the world and exploring new cultures.
Aims: My aim is to continue to grow with Linksap and build a successful, happy career.
Get In Touch