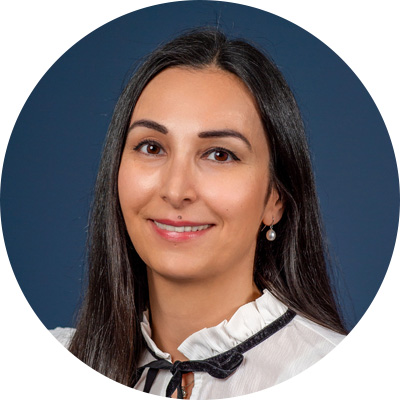 Linda Backhaus
SAP Recruitment Executive - Permanent
A few years ago, I came to Wales to improve my English skills and complete a degree in International Business Management and a MSc in Strategic Marketing. I then worked in Marketing for a time and I am now very happy to be part of the Linksap Permanent staffing team. Here, when working with candidates from different cultures, I am able to utilise the languages I am fluent in. I was born in Bulgaria and moved to Germany at a young age. I am fluent in German, English, Bulgarian and Spanish and currently I am working on fluency in French.
Interests: I enjoy nature and the Welsh mountains and coasts, reading, travelling, and spending time with my family and friends. Aims: My focus is to provide a high level of service which is valuable to both my clients and candidates, by finding the best skillsets / professional fit for each opportunity.
I take great pride in connecting the right candidates with their preferred roles and helping to enhance people's lives and help businesses grow by providing them with the best talent.
Get In Touch