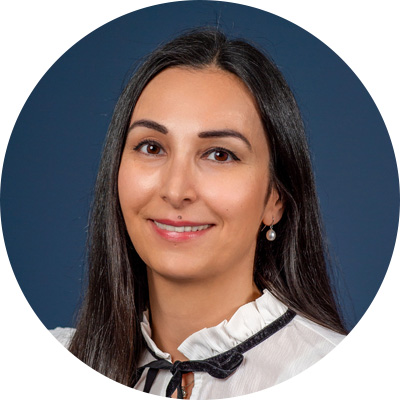 Linda Backhaus
SAP Recruitment Executive - Permanent
I have several years of technology recruitment experience, predominantly in the permanent SAP sector market in Europe and the DACH region. With three years of experience under my belt, I thoroughly enjoy working with candidates from diverse countries and cultures. I have found Linksap Europe to be a highly professional organization, and I eagerly look forward to advancing my career in SAP recruitment as an integral part of a dynamic and cohesive team.
Interests: I thoroughly enjoy nature and the scenic beauty of the British mountains and coasts, as well as indulging in reading, travelling and spending quality time with my family and friends.
Aims: My primary focus is to provide a high level of service that brings value to both my clients and candidates, by matching the best skills / professional qualifications for each opportunity. I take immense pride in connecting the right candidates with their preferred roles and contributing to enhancing people's lives, whilst helping businesses grow by employing the best talent.
Get In Touch